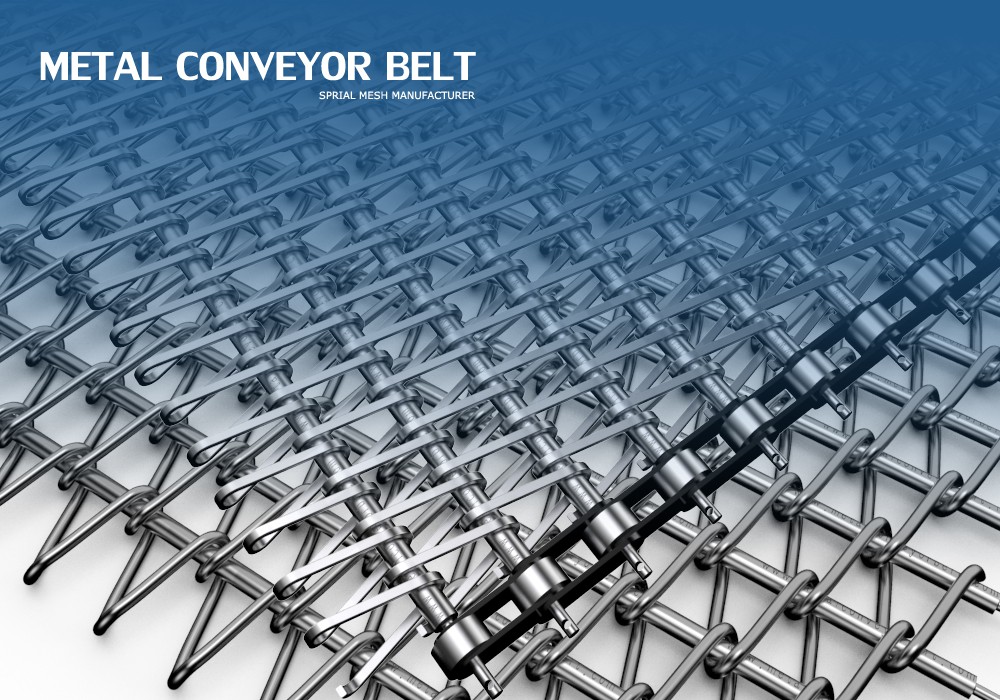 Our Company

We focus on various high temperature conveyor belt production and marketing enterprises, the main production of various spiral conveyor belt. And provide non-standard conveyor belt design services. Have a good product quality for the brand concept of the team.

The current working environment, energy saving, consumption is the pursuit of many enterprises, especially in some drying and transportation areas more hope to use some automation equipment to complete the delivery, this time must use the anti-high temperature, corrosion resistance, carrying a large transport network Bring with the conveyor, in the drying, cleaning, cooking, automatic transport environment plays an important role.

    We uphold the fine, professional, service for the enterprise core values, we have the most professional industry background, tailored for each customer optimization program, Become first-class metal conveyor belt with the preferred supplier.

Comtrust High Temperature Conveyor Belt
No.23 Weimin street of Anping county
Hebei, China

Phone:+86 318 7063609

Fax:+86 318 7061960


CONVEYOR BELT MANUFACTURER